On Monday it was announced that Lionel Messi is still very good at football, as he was awarded the Men's Ballon d'Or ahead of Virgil van Dijk. We hear decided to make our own list of players who didn't make the top 30 for men or top 20 for women but deserve recognition. You can guarantee there's a lot of League of Ireland and Women's National League bias.
Here's the first 10 names on our Ballon p'Or list.
30. Divock Origi Belgium/Liverpool)
He only scores big goals, he only scores big goals, Divock Origi, he only score big goals. Basically won Liverpool the Champions League.
29. Cristiana Girelli (Italy/Juventus)
If there's a better player who's name starts with Cris who plays for Juventus I haven't heard of them. Scored a hattrick in the World Cup and helped Juve to a league and cup double.
28. Raïs M'Bolhi (Algeria/Al-Ettifaq)
Best goalkeeper at this years African Cup of Nations helping Algeria to victory.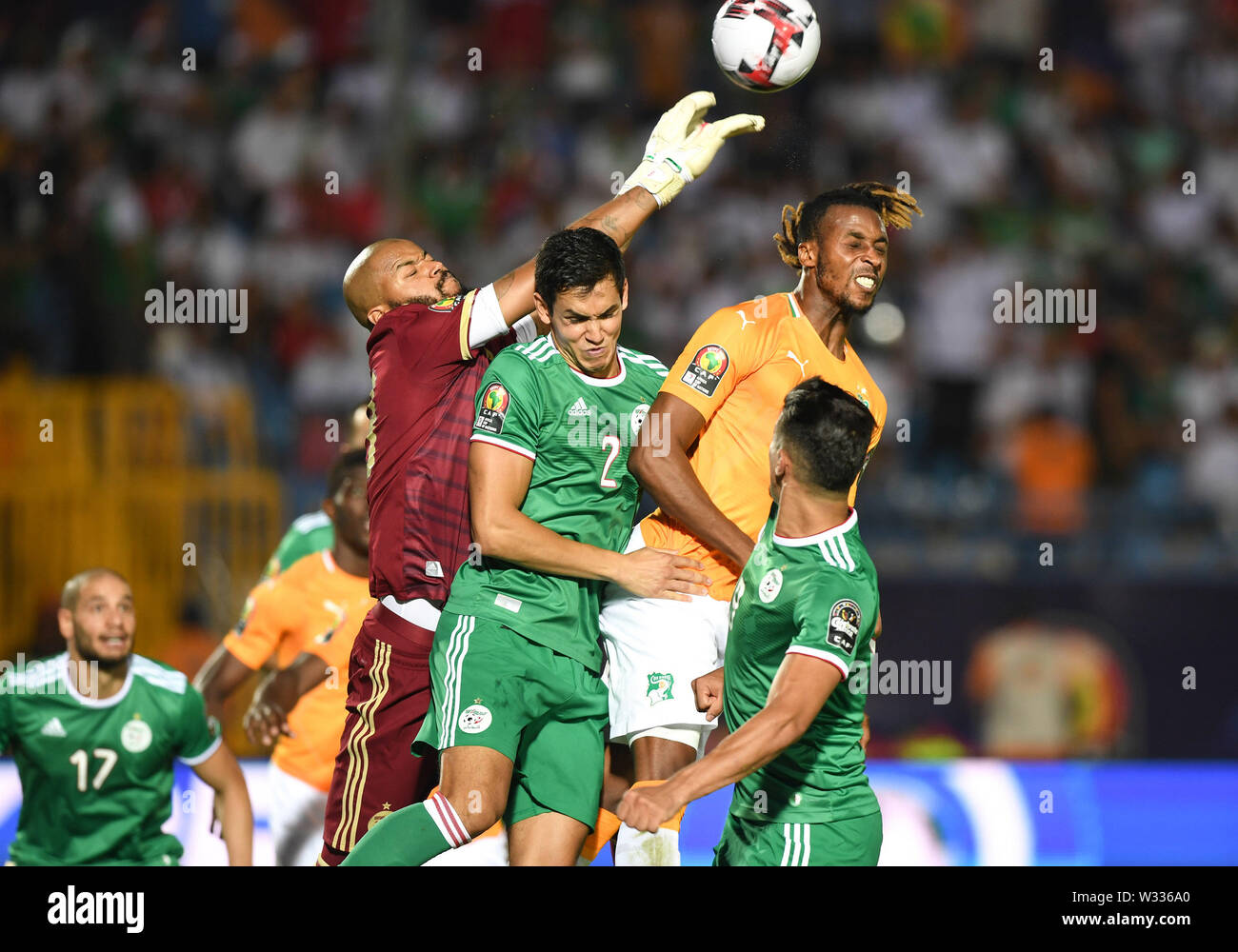 27. Stephan Markus Cabizares Schröck (Philippines/Ceres-Negros)
Stephan scored the only goal for the Philippines in the Asian Cup earlier this year, shout out to the large Filipino community in my area.
26. Daniel Mandriou (Ireland/Bohemians)
He'd likely be higher if we were confident on the spelling of his surname. Look at this goal against Shamrock Rovers.
25. Sherida Spitse (Netherlands/Vålerenga)
Topped the assists charts at the World Cup and has been scoring for fun in the Euro 2021 qualifiers.
24. Enda Stevens (Ireland/Sheffield United)
The best Left Back on Earth (which is the biggest planet in the World).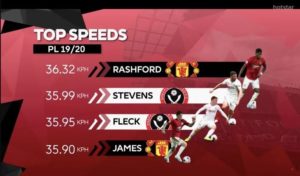 23. Chris Lyons (Ireland/Drogheda United)
Prolific striker who is also my post man so I felt he had to be there.
22. Giulia Gwinn (Germany/Bayern Munich)
FIFA 2019 Women's World Cup Young player of the tournament.
21. James Talbot (Ireland/Bohemians)
Could well be an Ireland number 1 in the future.
That's the first 10 of our Ballon p'Or, come back tomorrow for 20 – 11.
Subscribe on PodBean and never miss a podcast.
Latest podcasts:
RSS Error: A feed could not be found at `https://feed.podbean.com/posttopostsport/feed.xml`; the status code is `404` and content-type is `text/html; charset=UTF-8`