We had to wait until 2020 was officially over to give these out.
Irish Women's Player Of The Year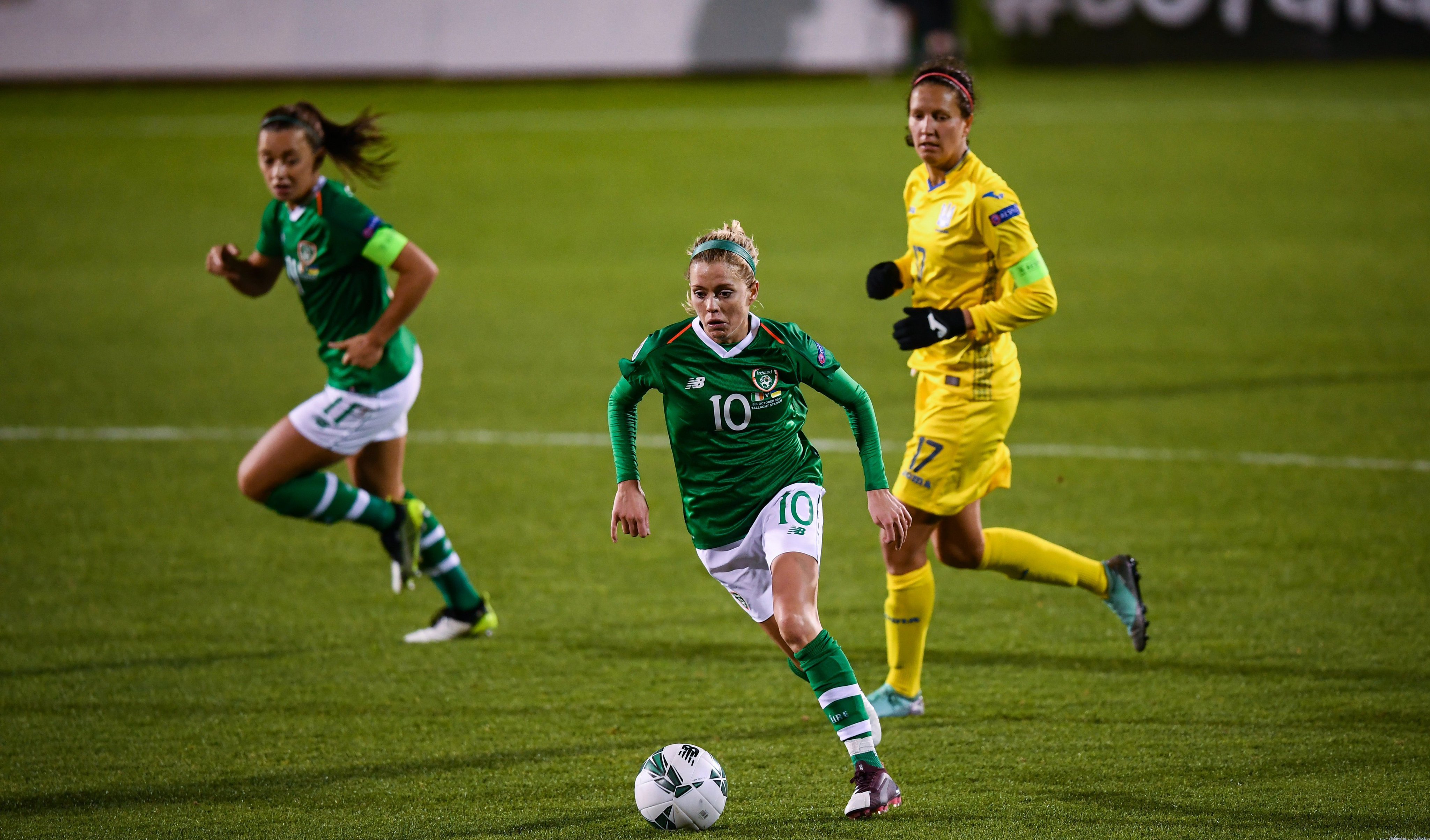 If her name was El Sullinho she would win the Ballon d'Or.
Irish Men's Player Of The Year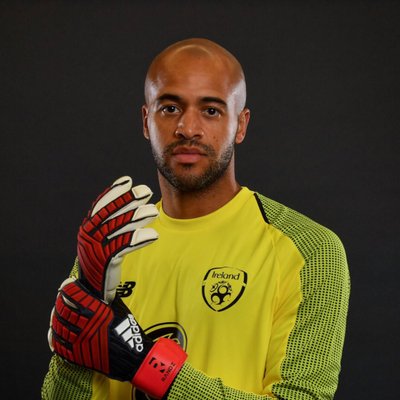 The Keeper kept us in a lot of games in a difficult year.
Women's National League Player Of The Year
She was awarded the real thing, she gets our vote too.
League Of Ireland Player Of The Year
Pico was a rock in the Shamrock Rovers backline.
League Of Ireland Goal of the Year
Easy award to give it. Jordan Flores got his leg higher than we can get our heads.
Women's National League Goal Of The Year
Rachel Doyle of DLR Waves wasn't even in picture when she stepped up to put this free away against eventual champions Peamount United.
Twitter Account of The Year
Not only will we be seeing Premier Division football in Ballyboffey next season, but Finn Harps will surely offer us more bants.
Celebration of the Year
The best way to celebrate is to walk away with a strut that says "I know I just scored, I do it all the time, it's no big deal for me". Vanessa Obonna managed to do that while highfiving her way through her teammates after a goal against Bohs.
LOI Pundit of the Year
We're giving it to Stephen Henderson for his insightful commentary and because he won't come back on the show if we don't give him an award.
Resource of the Year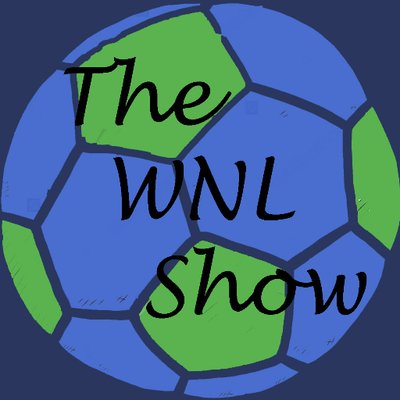 Aaron of the WNL Show provides consistently excellent coverage of women's football in Ireland. Without him we'd all be lost.
Football Pundit of the Year
Emma Duffy of the42.ie (an award winning journalist already as it happens) has given her time throughout the year despite having both a haircut and a real job. Always laughs at Ron's shit jokes so we don't have to.
Shithouse of the Year
It's Steve, it'll always be Steve.
Thank you to all our guests over the past year who helped us put together our football shows. Thank you to those who listened and supported the podcasts, particularly those who through their unwashed panties at the stage as we finished our performance. Taking a break from podcasting for January, but we will be back soon. Keep an eye on our blog in the mean time for regular content.